NEXIM RESOURCES INC. provides 24/7/365 staff all over Southern Ontario for all types of Human resources including but not limited to the following ;
General laborers
Shippers
Receivers
Drivers
Dispatchers
Quality control staff
Assembly line worker
Production worker
Machinists
Welders
Machine operators
Forklift drivers
Packagers
Skilled laborers
Construction workers – like Brick layers, painters, electricians
Cleaners
Maintenance workers
Security guards and many more…………..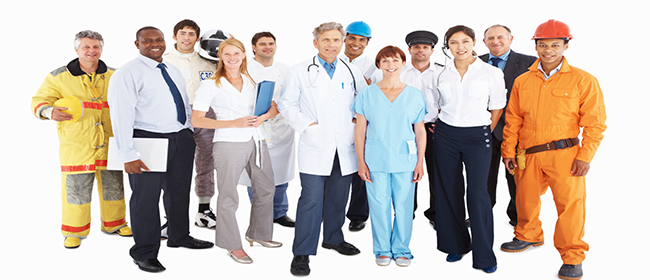 Our flexible management team can assist you with last-minute or planned absences by accessing our pool of talented resources.
We painstakingly enforce a strict pre-screening process that is managed by our recruiting and interviewing team to make sure you get a great match each time you contact us with your staffing needs.
NEXIM Resources' un-matched 24/7 service makes us reachable even at odd hours of the night to ensure you get the staffing you need – when you need it!
Every employee we provide will arrive on your job site with the skills and training necessary to complete the job at hand. Our satisfaction guarantee also means you will never pay for unsatisfactory performance and we will send out a replacement employee as soon as possible.
With our quick placements, flexible options and no-nonsense approach, NEXIM RESOURCES makes it easy to find quality Human resources so you can minimize delays and streamline your business.